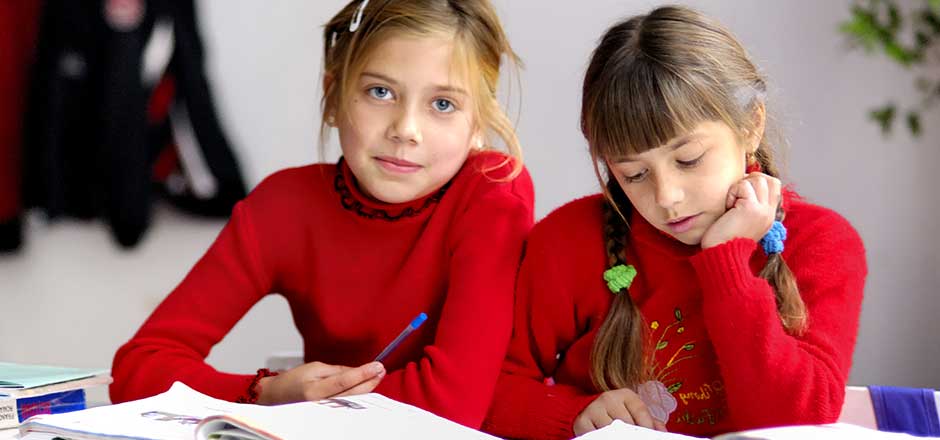 This course is designed for child care practitioners and child protection workers who want to learn more about helping children to participate in the decisions which affect them.
As front-line practitioners, we have a great deal of influence in the lives of children. But how much of our decision making and advocacy is truly informed by them? This course is designed for front-line practitioners who wish to make participation a reality, no matter what the challenges.
There is a difference between participation of children in the wider community, and participation of children in relation to individual issues which affect their lives. While this course will focus on how to empower children individually, it will also contribute to an understanding that participation is a wider process for which all front-line practitioners must fight.
What is the structure of the course?
The course is divided into 9 short modules which build upon each other. The modules are a mixture of reading and interactive exercises, case studies, scenarios, and short film clips. At the end of each module there is a short list of additional reading and references if you wish to explore the topic in more detail.
There will be three FOUNDATION modules which every participant MUST complete. In order to be eligible for a Certificate from CELCIS and ChildHub, the student should complete three foundation modules, followed by a minimum of three practice modules (however, the student can choose to complete as many as they are interested in).  Each practice course covers a particular area of participation, such as participation of children with disabilities, children from the Roma community or children in conflict with the law. 
The e-learning course on supporting children's participation in all of the processes that affect them has been developed by the Centre of Excellence for Looked After Children in Scotland (CELCIS), at the University of Strathclyde. The authors would like to thank Daniel Lazarov, Miroslava Georgieva, Moshe Landsman, Stephanie Delaney, and the SOS Children's Villages for their professional feedback.