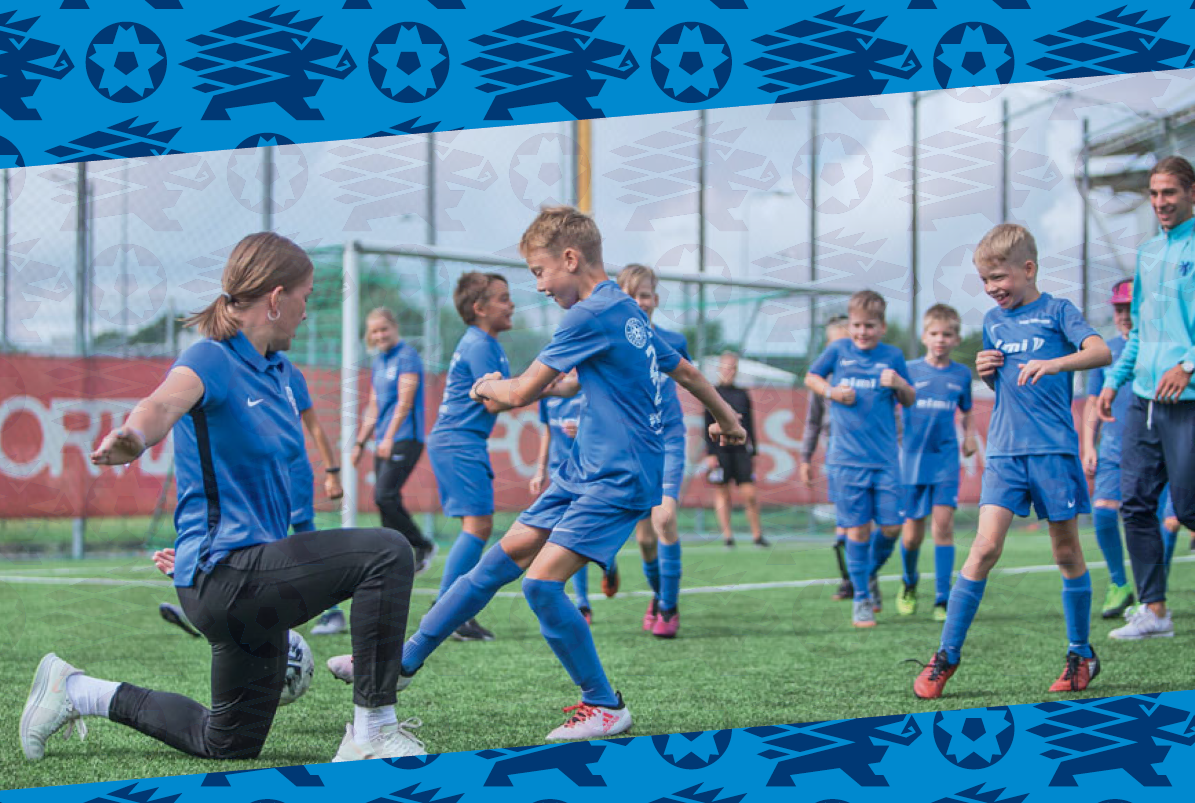 Estonian Football Association
The Estonian Football Association (EJL) developed a handbook of guidelines aimed at clubs and people who are active in football on a daily basis, including children and their parents. This is the first such extensive handbook, focused on the safety and well-being of children, in Estonian sports. EJL has also launched a page on its websites dedicated to child safeguarding in football.
The handbook contains theoretical guidelines, examples and best practices which can be implemented in different situations. The chapters cover the basics of safety, organisational preparedness and prevention, raising awareness, reporting of incidents and measurement of security remedies.
The aim of the handbook is to ensure a safe environment in football for all parties, and provide coaches with the necessary knowledge and capacities to carry out their job professionally and help children learn new skills in a supportive environment. The guidelines enable all parties involved to act according to common understandings and rules. The content is primarily based on the supporting documents prepared by the UEFA and the Terre des hommes Foundation, but it has also been adapted according to the Estonian context and the peculiarities of Estonian sports and football.
Aivar Pohlak, the president of Estonian Football Association, stated that the handbook will give clubs and coaches new knowledge which is crucial for creating a safe environment for children and confident systems within the clubs, as well as will help them think about different situations in life. "It is the systematic action that is important, which includes prevention, identification and the right response", said Pohlak.
The Child Safeguarding Programme of the EJL has also organised workshops focused on the prevention and identification of child abuse in the sports environment, in co-operation with the Education Department of the EJL and the Estonian National Social Insurance Board. In total, 261 people attended the workshops. In addition, coaches from the clubs and about 33 per cent of EJL employees have also participated in these workshops.
To support the well-being of children, the EJL also cooperates with the Estonian National Social Insurance Board, the Ministry of Justice, Police, the Estonian Anti-Doping and Sports Ethics Foundation and football clubs on a regular basis.
On December 16, 2021, EJL organised an official presentation of the handbook of guidelines to EJL Youth Committee members, corporate partners and media representatives.