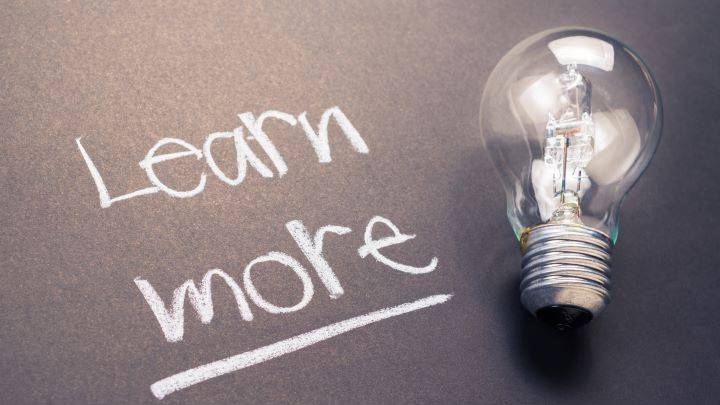 Date and time of webinar
-
The webinar was presented by NSPCC - Child Protection in Sport Unit, UK. It took place on Thursday, 21 January 2021, from 15.00 to 17.00 CET. Register here.
This was the second webinar in a series organised in the framework of the European Union and Council of Europe joint project "Child Safeguarding in Sport (CSiS)".
Watch below the recording of the webinar.
We are looking into the role of a Safeguarding Lead Officer for the National Governing body of sport in the UK. We will discuss how you employ/recruit a Lead Officer, the strategic intention - Safeguarding Umbrella (policies/process/structure), Child protection reactive procedure, Case management, training and delivery, support and advice structures for the role and journey.
Opening and welcome
Mr Stanislas Frossard, Executive Secretary of the Enlarged Partial Agreement on Sport (EPAS), Council of Europe
Ms Michelle North, Service Head, Child Protection in Sport Unit, NSPCC, UK 
Speakers
Ms Cerri Dando, Senior Consultant, Child Protection in Sport Unit, NSPCC, UK
Mr Ieuan Watkins, Safeguarding Director, Cricket Wales